Messrs Tan, Ng & Ong (formerly known as Messrs Ong & Tan) is a registered legal firm with Malaysian Bar under Legal Profession Act 1975. At present, our insurance coverage under the Malaysian Bar Professional Indemnity Insurance Scheme is RM2,000,000.00.
Since we were founded in Kuala Lumpur in August 1999, Messrs Tan, Ng & Ong has changed and grown extensively by anticipating changes in the legal industry, and responding to our clients' ever-evolving needs.
We achieved strong growth and success through the energetic vision of our leading partners, our in-depth industry expertise, and a commitment to working closely with our clients.
At Messrs Tan, Ng & Ong, we take pride in offering our clients a full range of legal services at the highest standards. We recognize that understanding our clients' needs and priorities allow us to better assist our clients achieve their goals. Our purpose driven and personalised approach to legal practice ensures that clients benefit from a close working relationship with our lawyers.
The firm is committed to being firm, unified and consistent in everything we do.
Legal Services At Affordable Cost
At TNO, we strive to render legal services at affordable cost.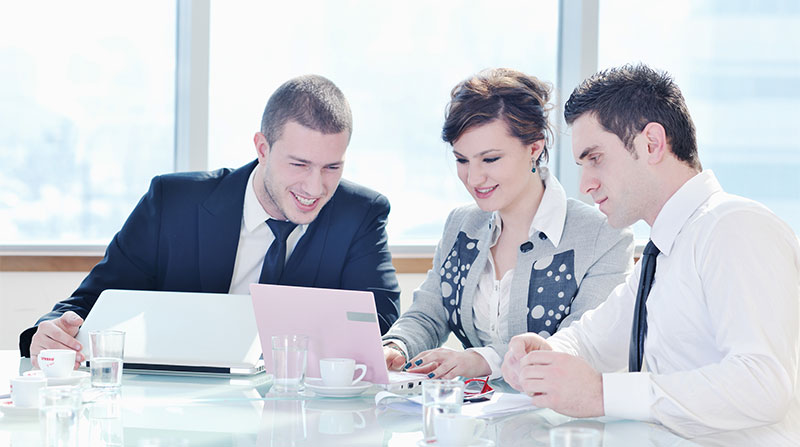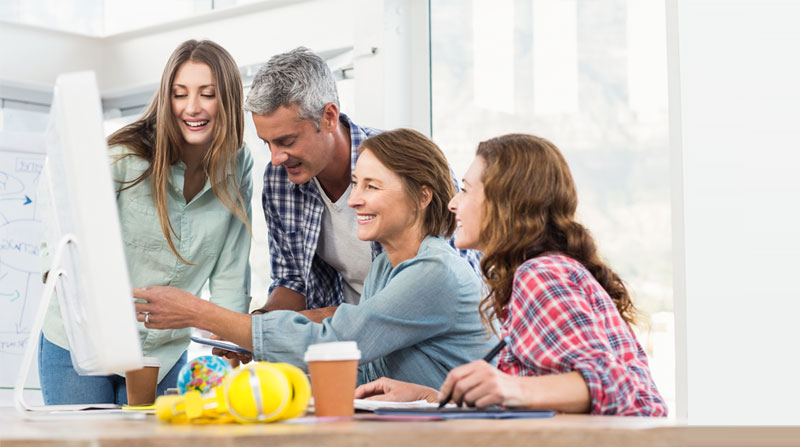 Preferred Community Lawyers
TNO is well recommended by the community