TAN PEAN KHOON, Partner
LL.B (Bond), LL.M (Malaya)
NG CHEE KEONG, Consultant
LL.B (Bond)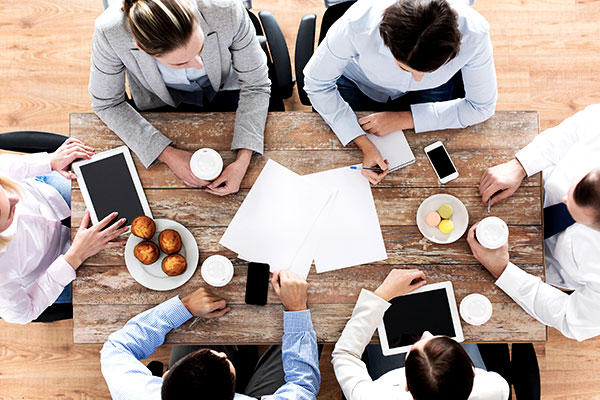 ONG ENG TECK, Partner
LL.B (Bond)
Step into our clients' shoes

We put our clients first and we are always responsive to your needs, priorities and pressures. We understand your perspective and show that we think and care about your concerns as much as you do.
---
Find a way through

We are agile, inventive and determined to navigate our clients through today's complex business environment. We look for approaches that might not be obvious to find original solutions.
---
Build lasting relationships
We take the time to understand our clients' immediate and long-term issues. We anticipate change and think ahead for you, putting your interests ahead of ours to create stronger relationships.